Back to Top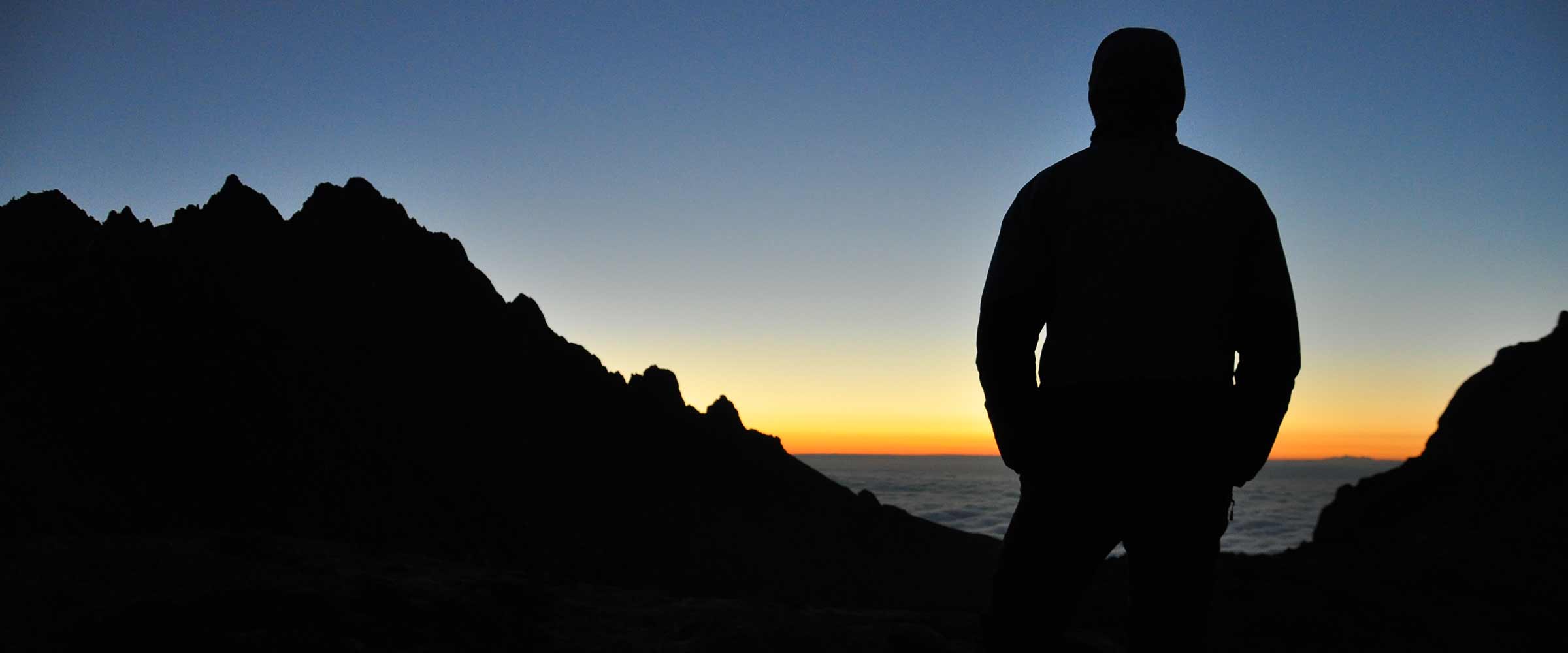 Our Simple Disclaimer



While every effort has been made to provide the correct dates and locations of events and sights in this website, the authors assume no liability as to the accuracy of the dates or locations contained in this website. Please verify all dates and locations prior to planning your visit.

While we have endeavored to use only our own photos; some restaurant, hotel and event photos have been used from their respective websites in order to promote these properties and/or events. If you are the copyright owner of any images used on this website and do not wish them to be used, please notify us and we will remove the image immediately.