Back to Top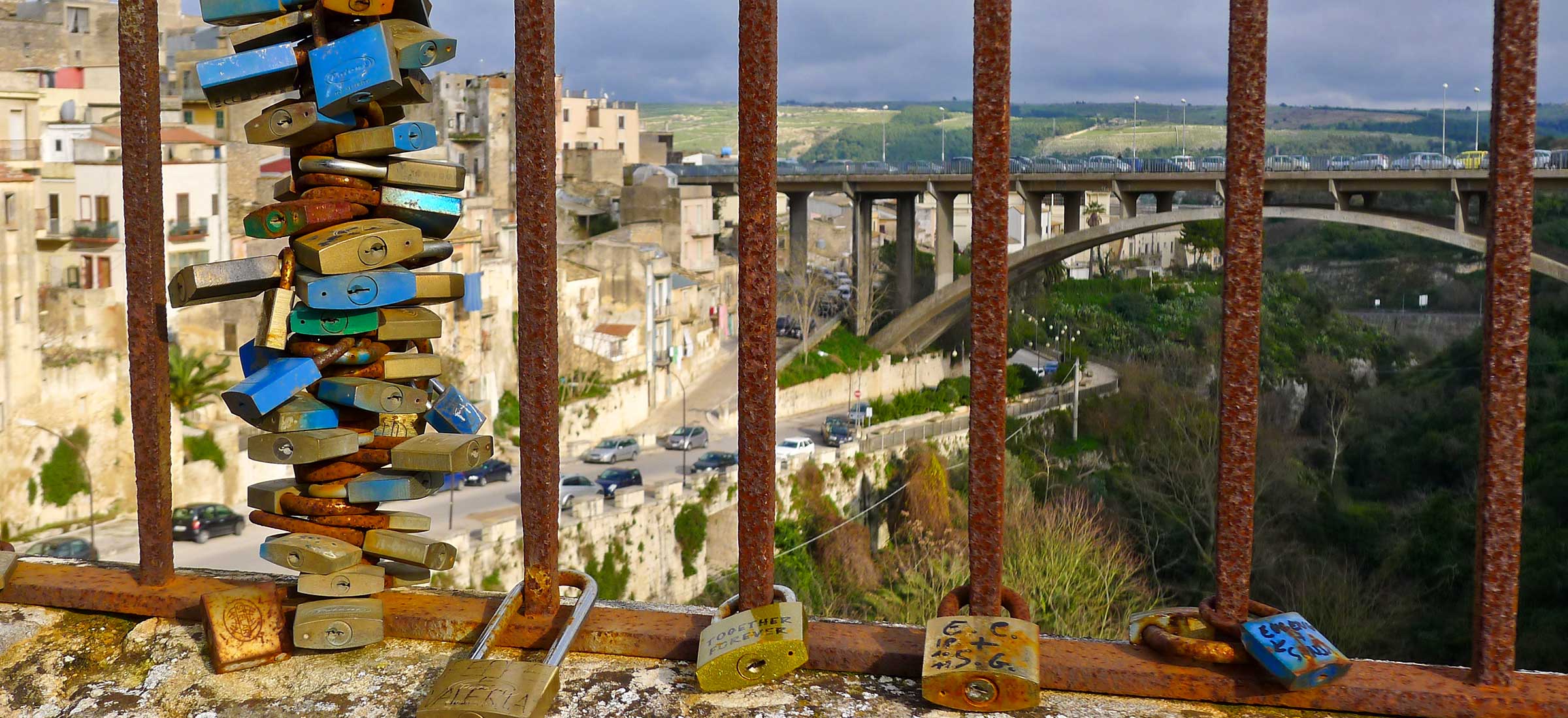 Helpful Links and Fun, Informative Videos
Tour Ibla - How about a cheese making tour, wine tastings, Montalbano sites, neolithic village tours...well you get the picture. Super friendly and helpful with a wealth of local knowledge.
I

talian Connection

specializes in hand-crafted cultural, cooking, and walking tours exclusively in Italy. When you travel with us, you're treated like una della famiglia—one of the family. Come explore with us, and immerse yourself in an Italy you'd never find on your own. Specializing in 6 to 10 days tours.
Modicasa - Real Estate Sales Modicasa was founded in 2008 and is the only legally operating English estate agency based in Sicily. They operate wholly under Italian law. They offer mediation, consultancy, and translation services.

Modicasa has been an associate of FIAIP (The Federation of Professional Real Estate Agents) since they opened. We abide by the codes of practise and have indemnity insurance.

Based in Modica they cover the area from Ortigia down to Punta Secca, all of the provinces of Siracusa and Ragusa – the Val di Noto.
Etna Transport - Bus schedules and bookings for Sicily. Easy transport to many cities in southern Sicily. Nice, clean buses at a very reasonable rate.
Marina di Ragusa - For the yachties or any interested in the marina. Shops, services, rentals and more. This is a new marina and many overseas yachts visit and winter here.
Comiso Airport - Located just 20 minutes from Ragusa. Check out Comiso Airport for flights to Southeast Sicily.
Alitalia Airline - The official airline of Italy. Great connections to and from Sicily.
easyJET - Super deals from a great low cost carrier. Flying to over 60 destinations.
Air Malta - Offers cheap flights to and from Malta and other destinations.

Ryanair - Super deals from many different locations.
Meridiana - Another good airline to check on.